FROM BRISBANE TO THE TIP AND BACK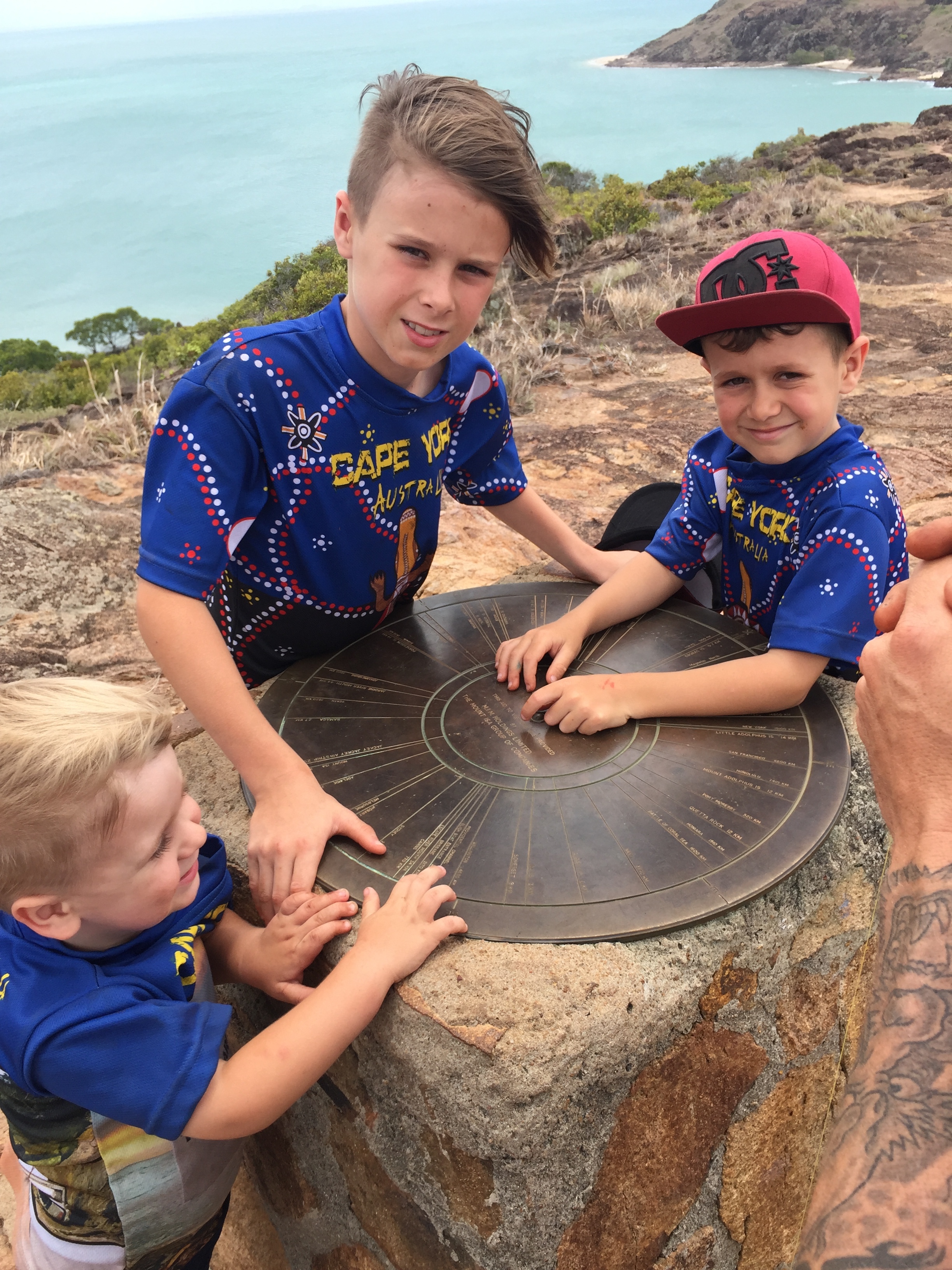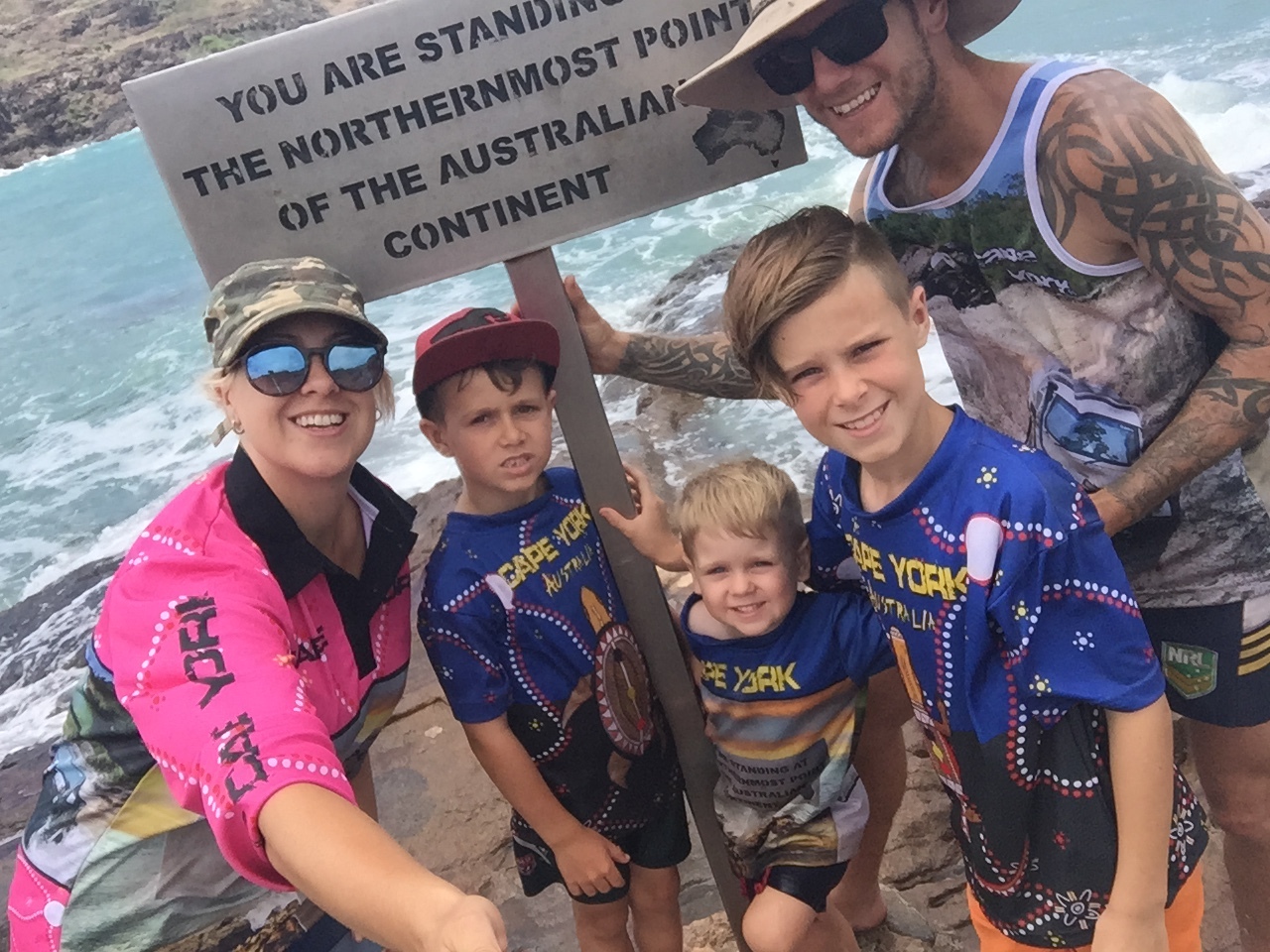 How long DO you need for a trip up to the tip of Australia?
Well, after lots of deliberation we decided that based off our circumstances (drive time from Brisbane; businesses to run; other employment; balancing our blended family; and schooling for the boys to name a few), that three weeks was going to be our limit for our longest-yet camping trip before our other commitments would be affected.
Wayne did ENDLESS hours of research in the months leading up to that 2016 trip, which, as all of you avid campers can imagine, blurred the lines somewhat between 'need', and 'want' when it came to our set up- ending up in quite a costly experience - but one that had us in the most comfortable and competent vehicle and sleeping quarters we could manage at that time.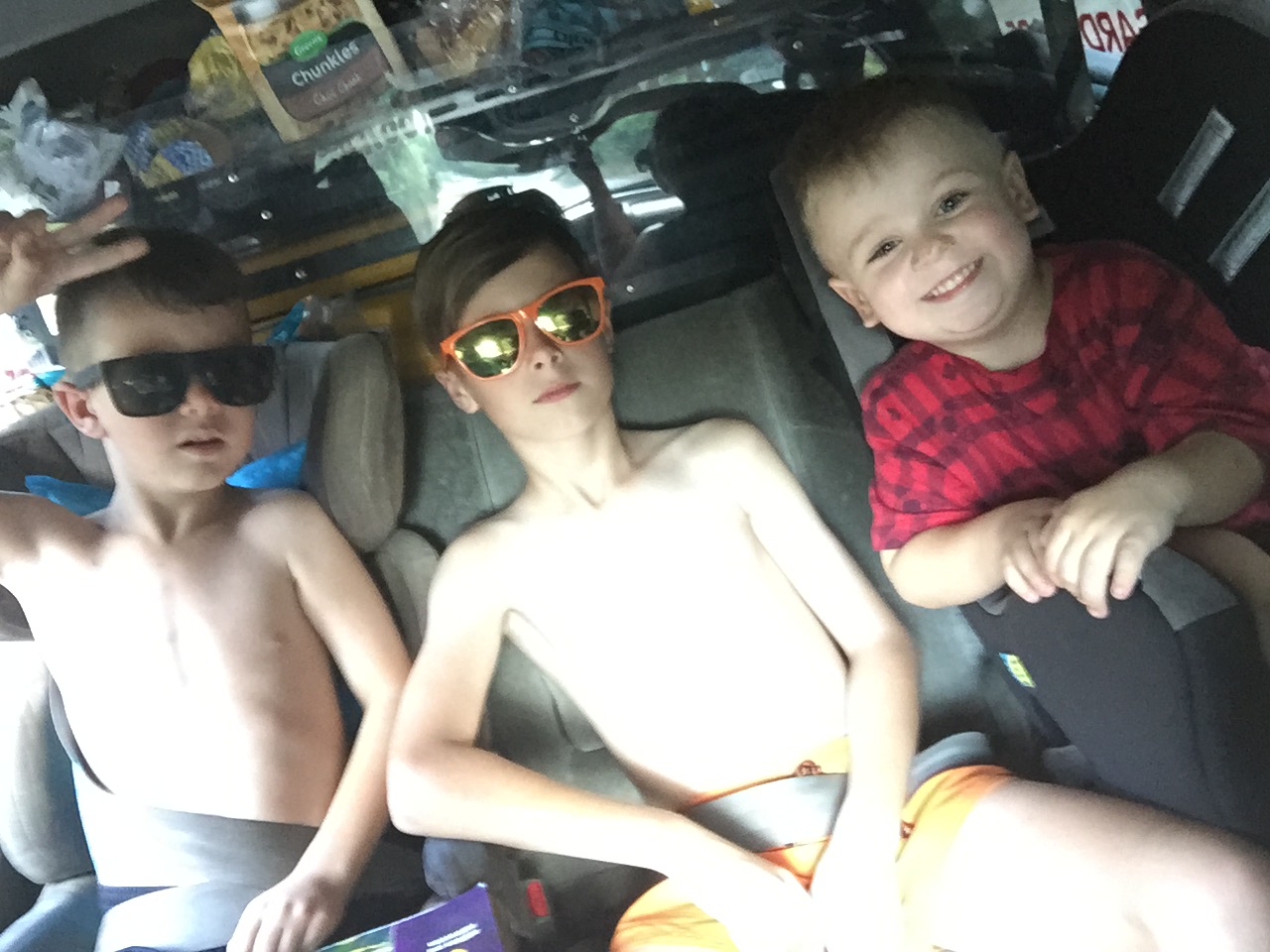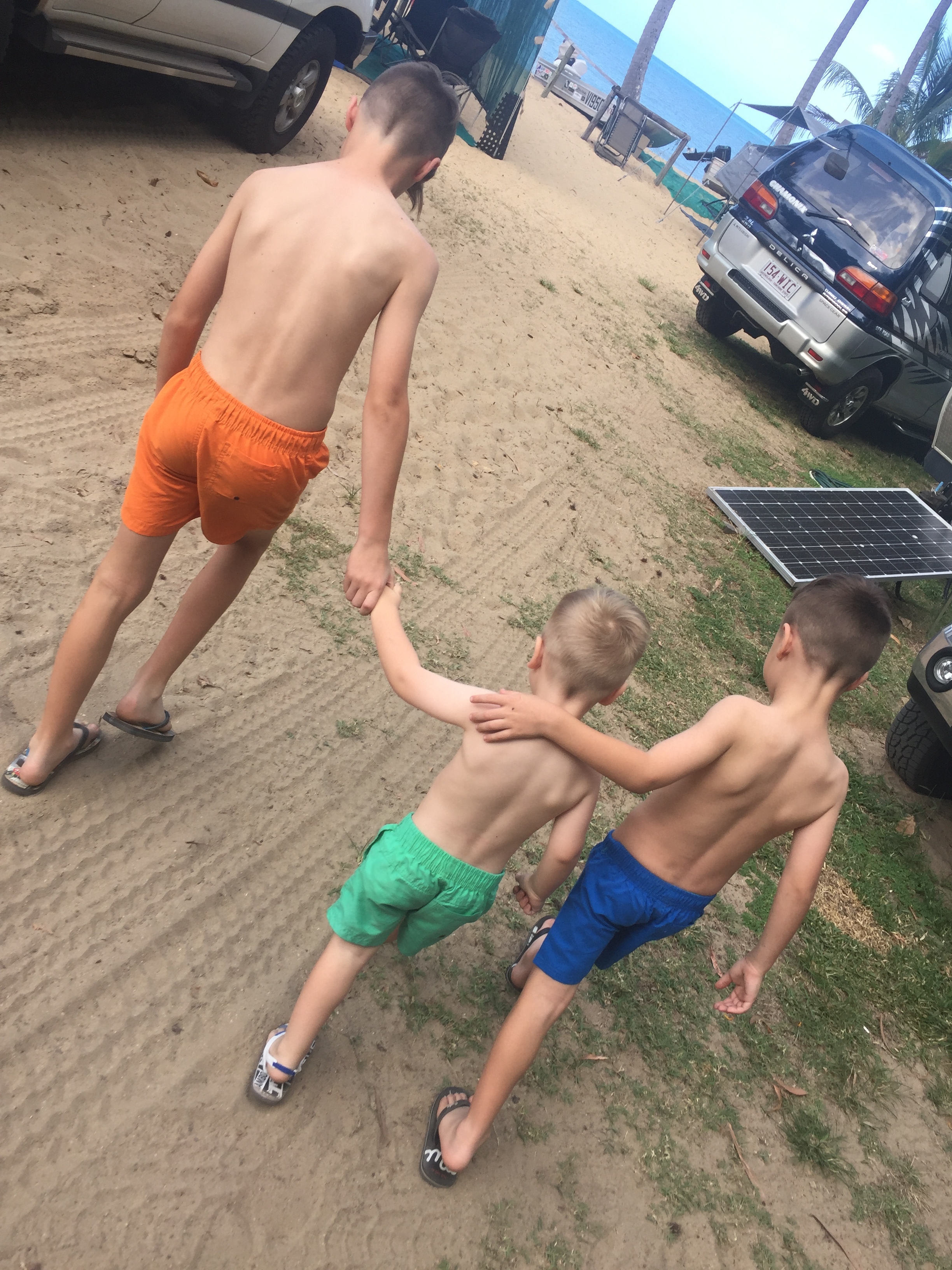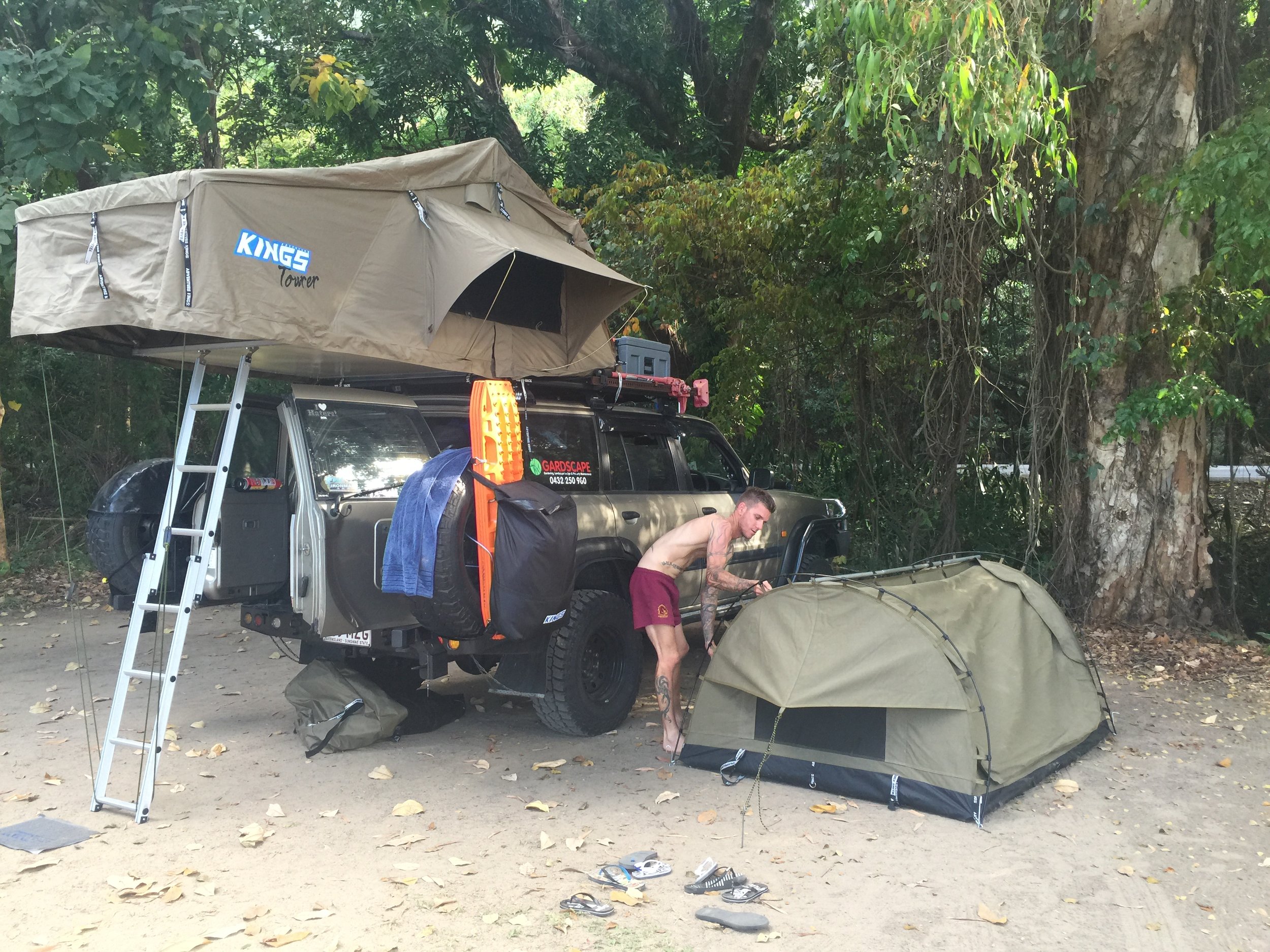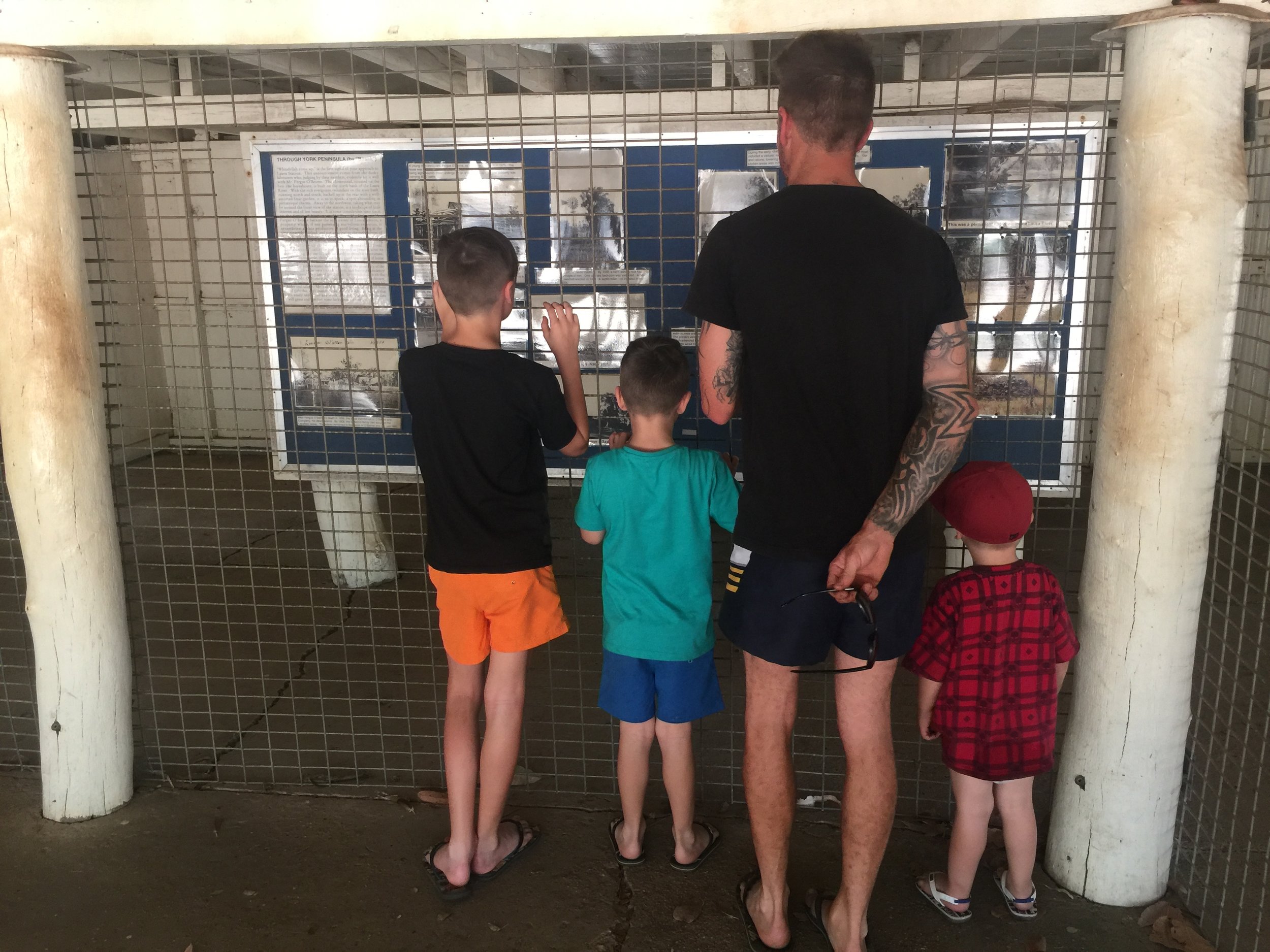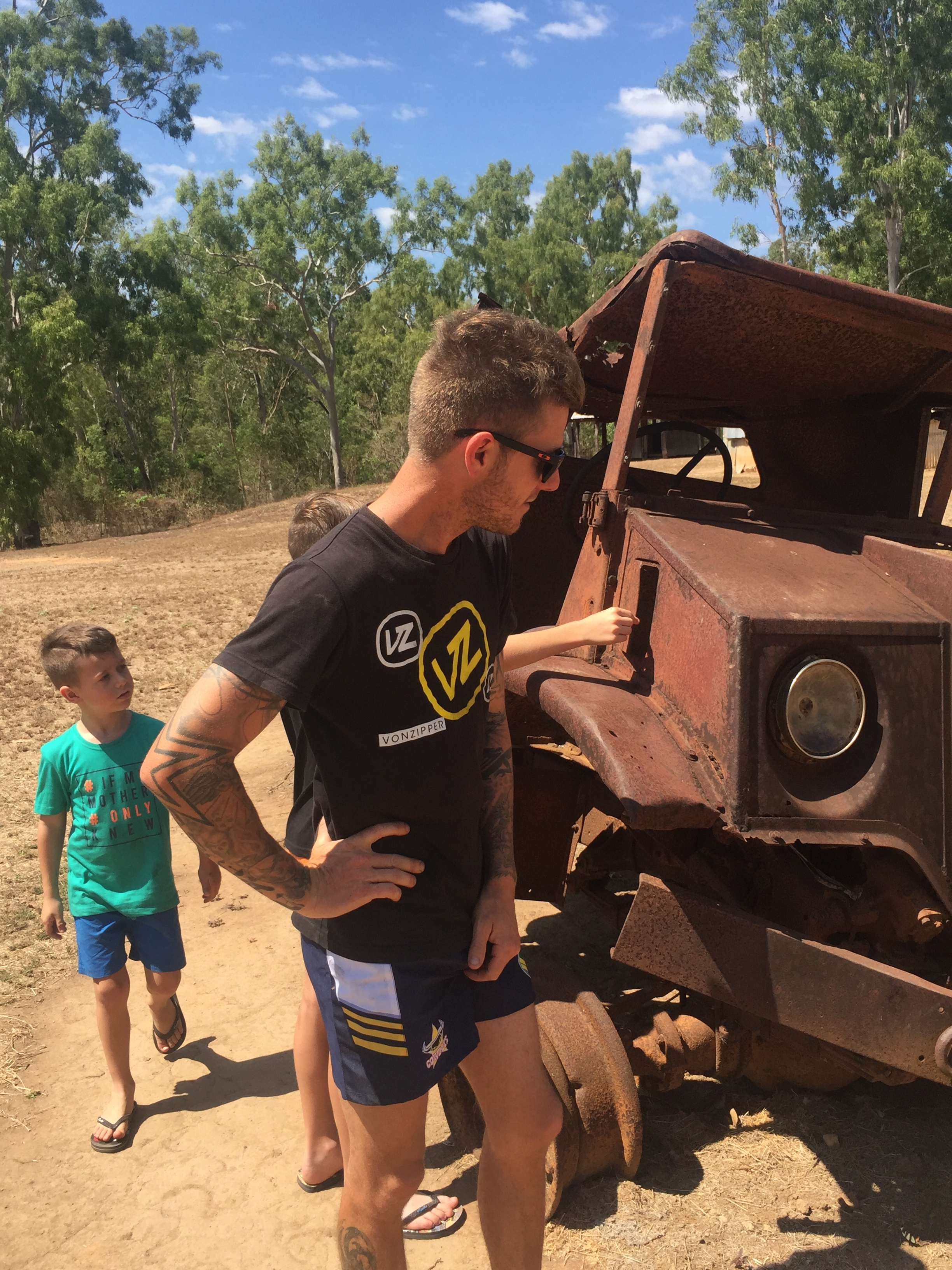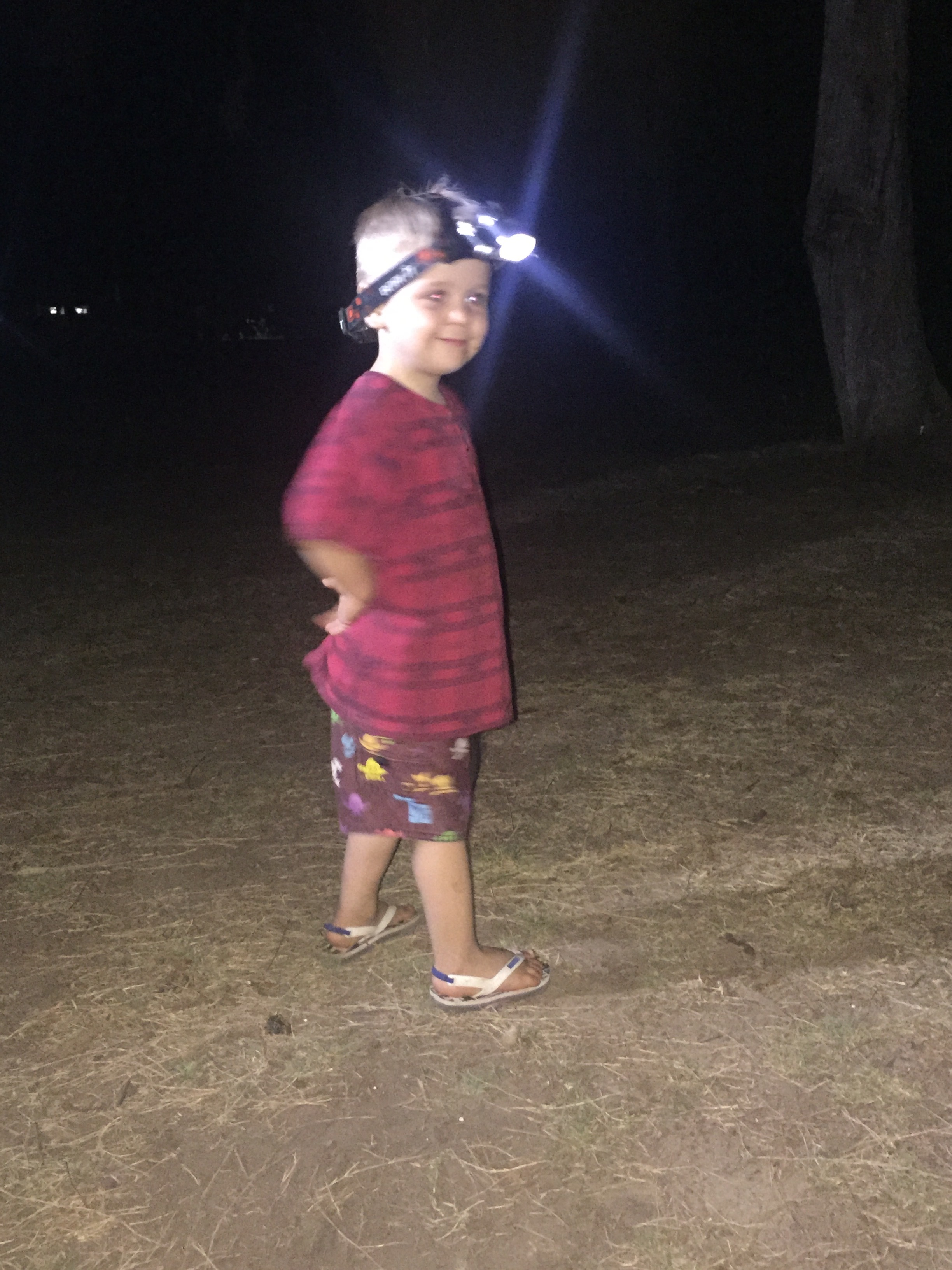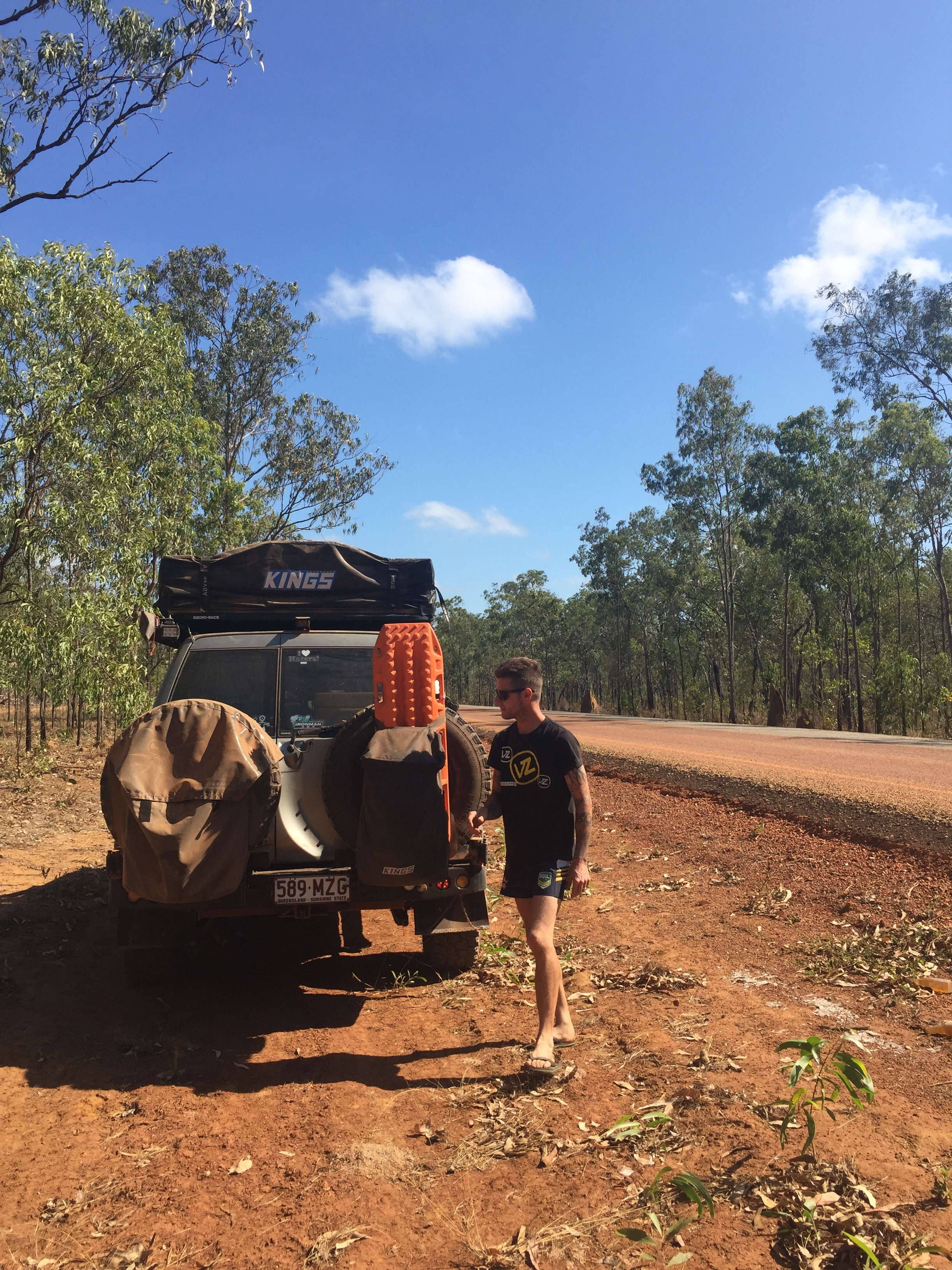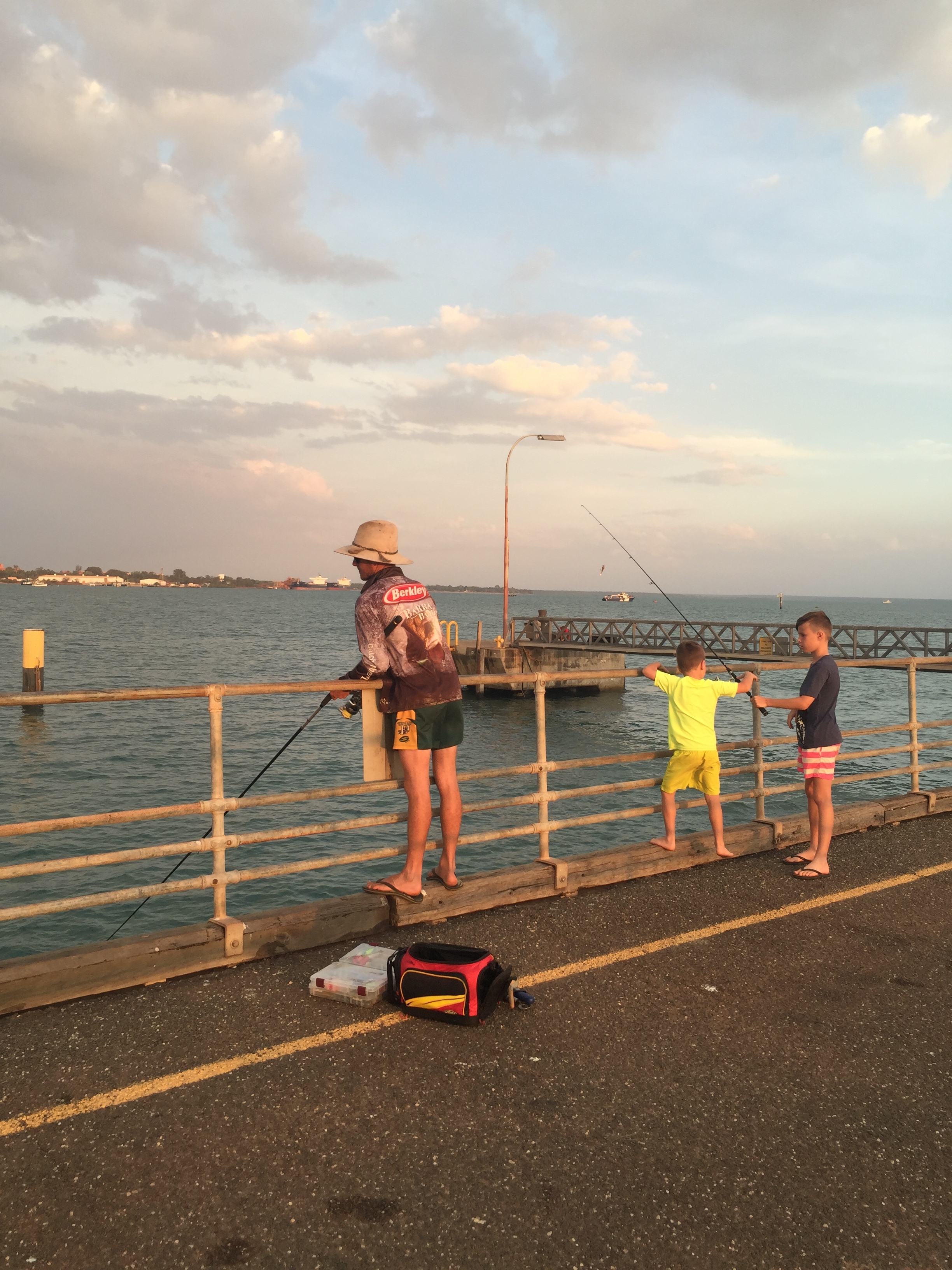 Our first camp was set at Ellis Beach in Cairns. We tackled the Bloomfield track to Cooktown; explored the Old Laura Homestead on Battlecamp Road; then we hit Cohen; Archer River Roadhouse; and Weipa all within a few days as we figured the faster we got up, the more time we'd be able to spend at 'the top end', and would do more sightseeing on the way home.
Check out the video below for a quick highlight reel.
From Weipa, we headed through Musgrave and Bramwell Station Roadhouse and onto the Old Telegraph Track (OTT!) which, given we were travelling at the end of their peak school holiday season, wasn't very crowded at all - but still had enough people passing by for us to feel safe and comfortable should we get into any trouble.
From Cuckatoo Creek, to Gunshot; Fruitbat Falls, Twin Elliot Falls and Mistake Creek on the OTT - you definitely won't be hard-pressed to find a gorgeous place for a picnic or to set up camp.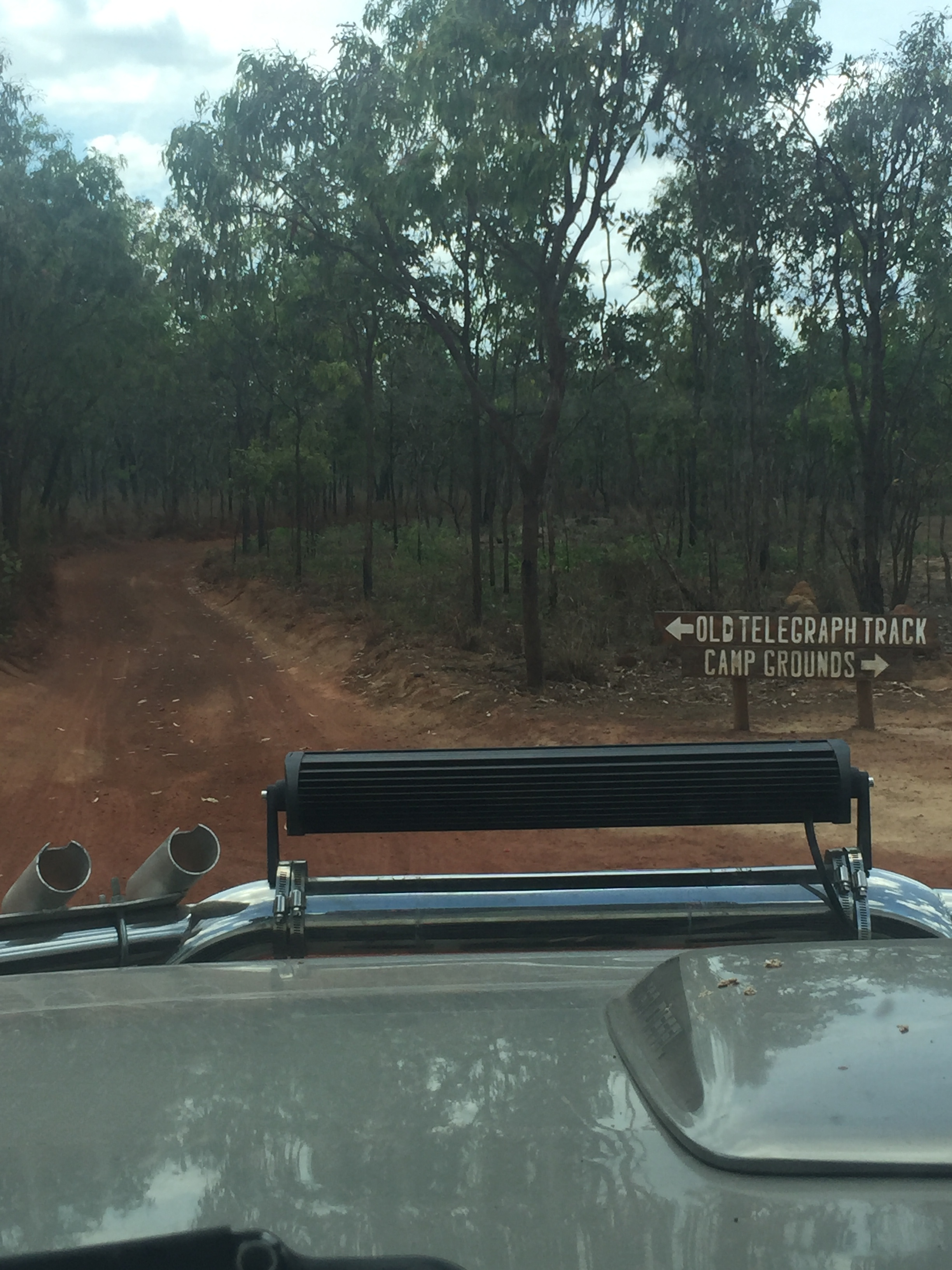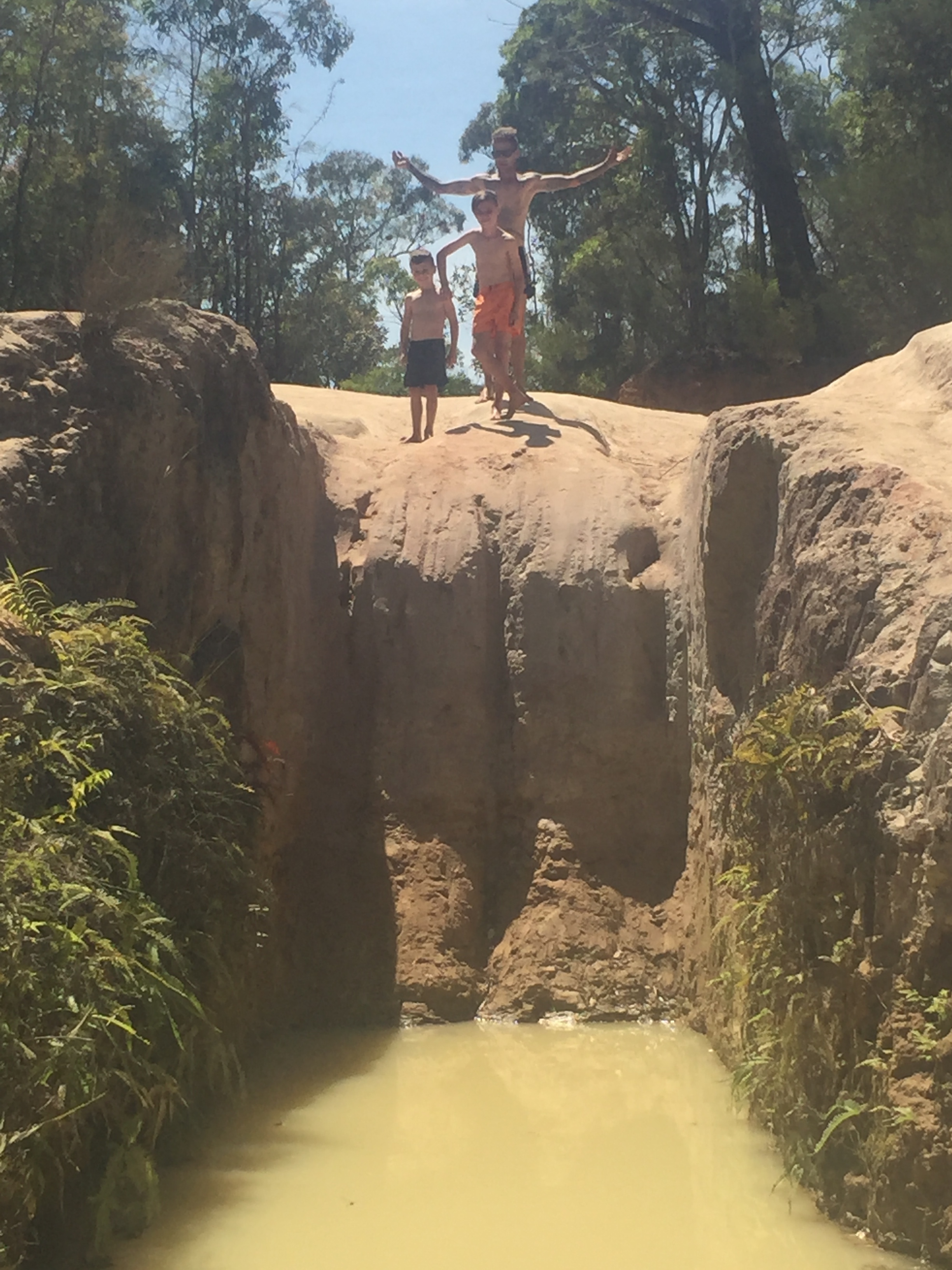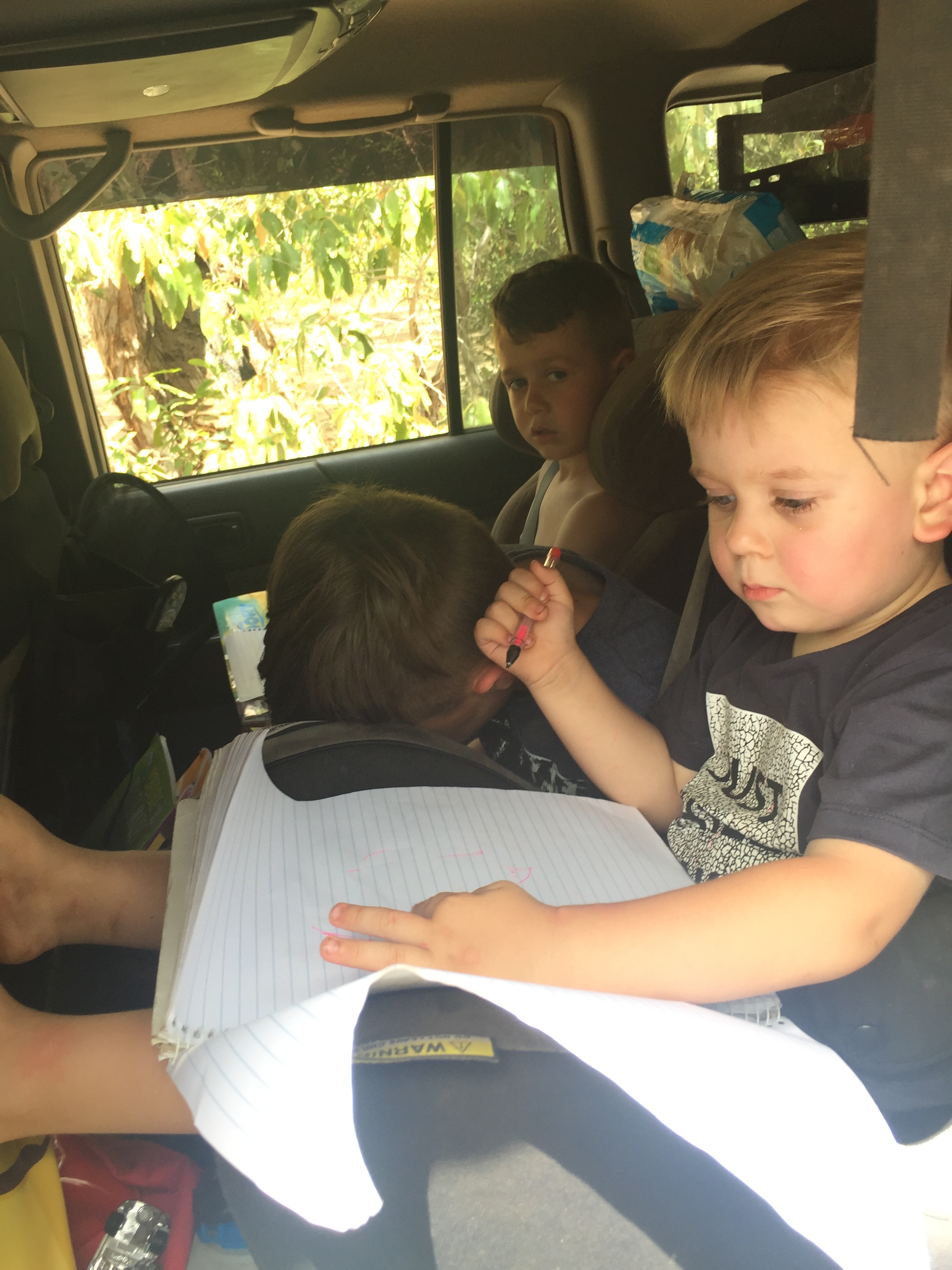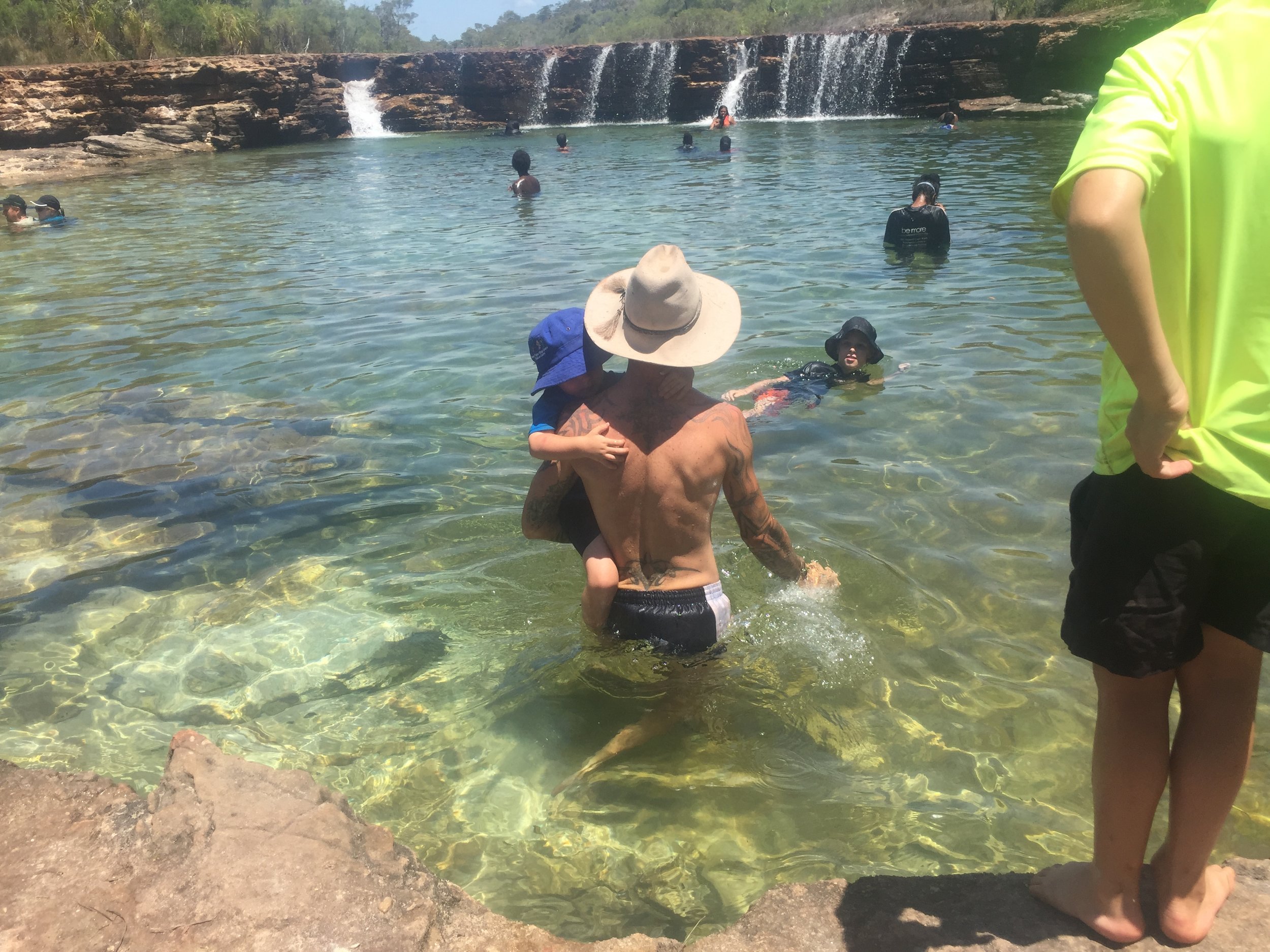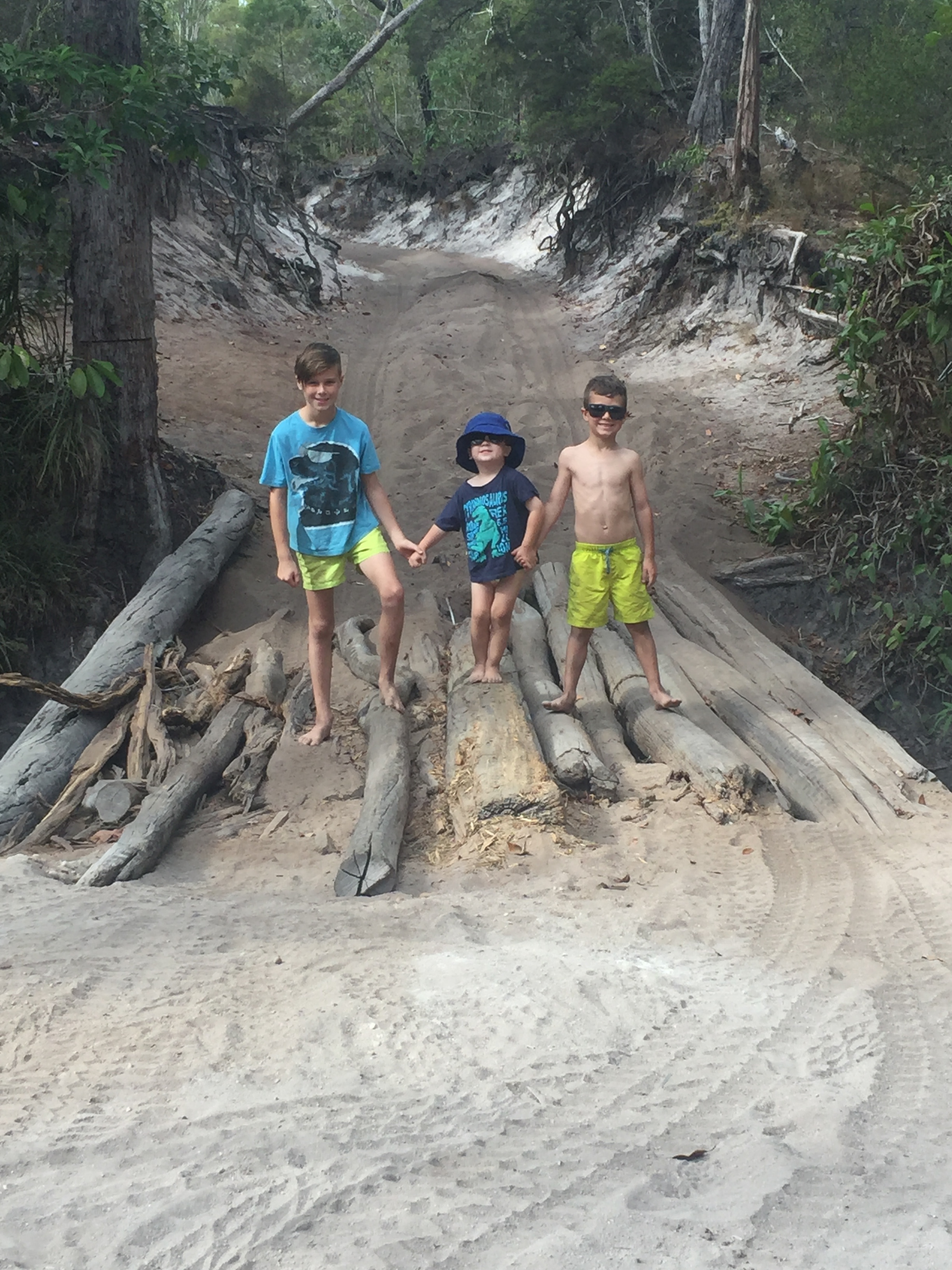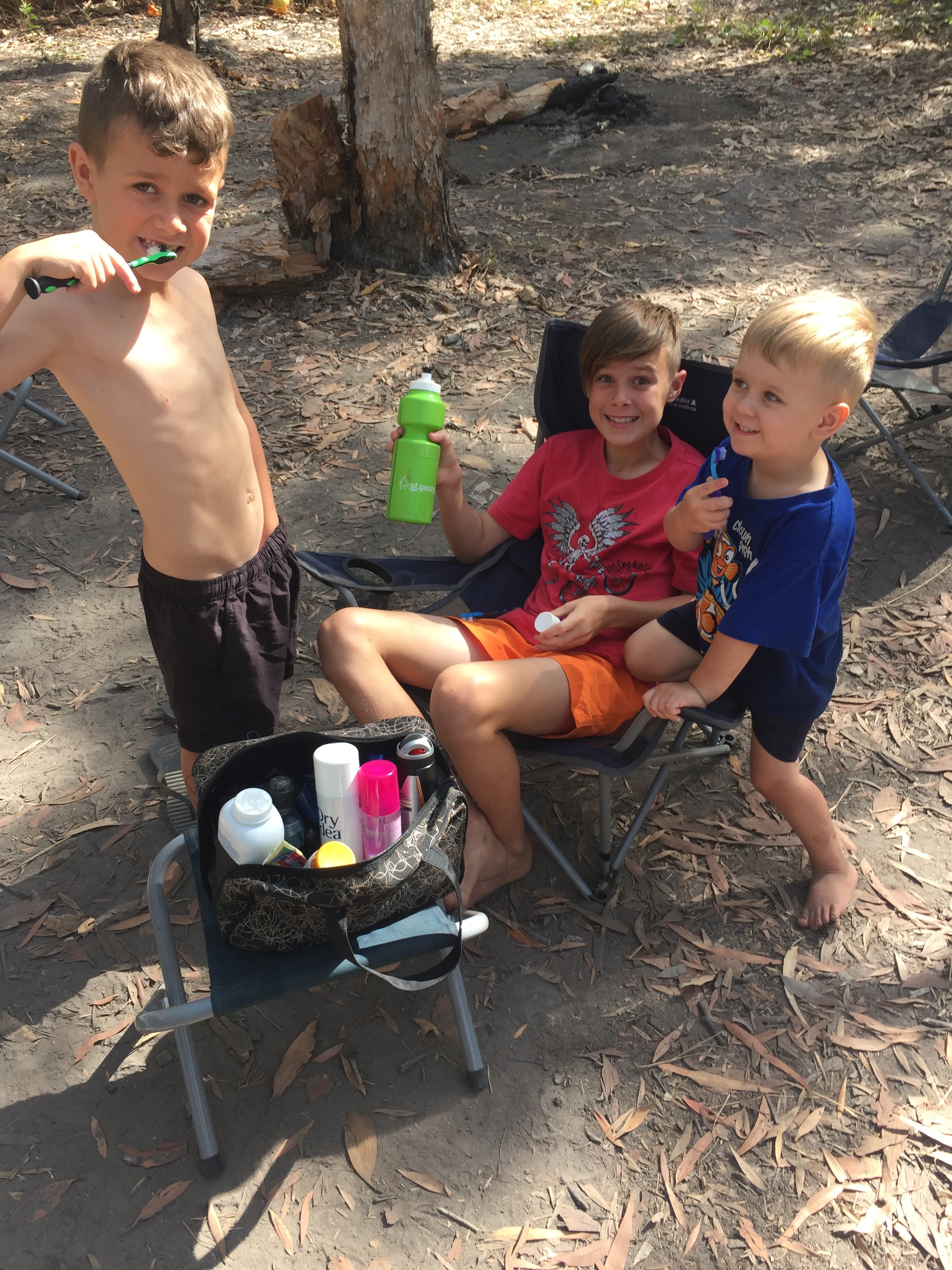 Seisia was one of the boys favourite places as far as fishing goes, and our day trip to Thursday Island gave us all an insight to 'Island life'. It was an impromptu history lesson too - particularly when we visited Green Hill Fort which was built over 100 years ago!
Punsand Bay was absolutely STUNNING, but I couldn't help feeling a little nervous at the boys' fishing activities given there was a large croc named 'Barry' who frequented the area. Oh yeah - don't forget to give one of their wood fired pizzas a go while you're there..... You can thank me later!!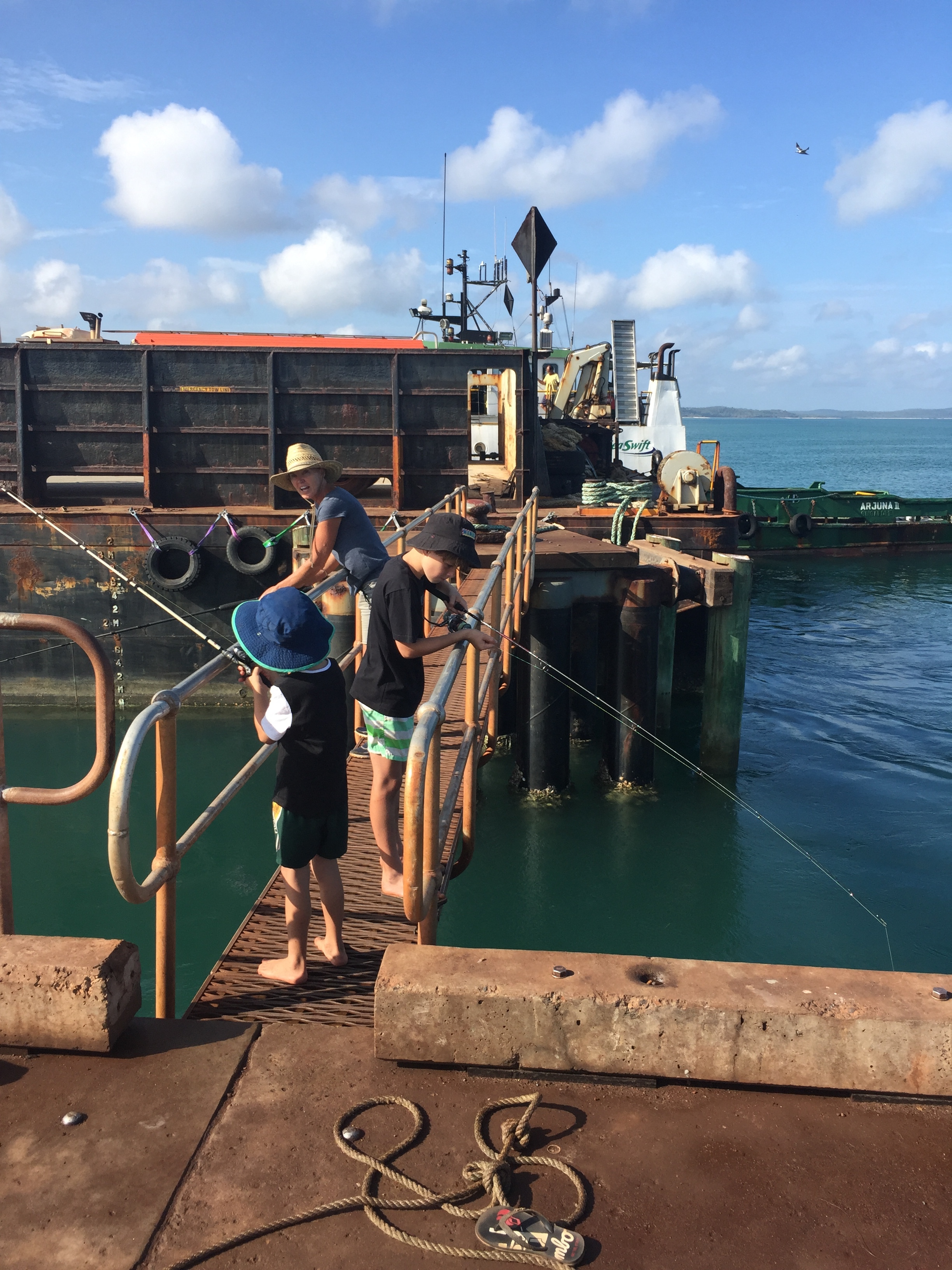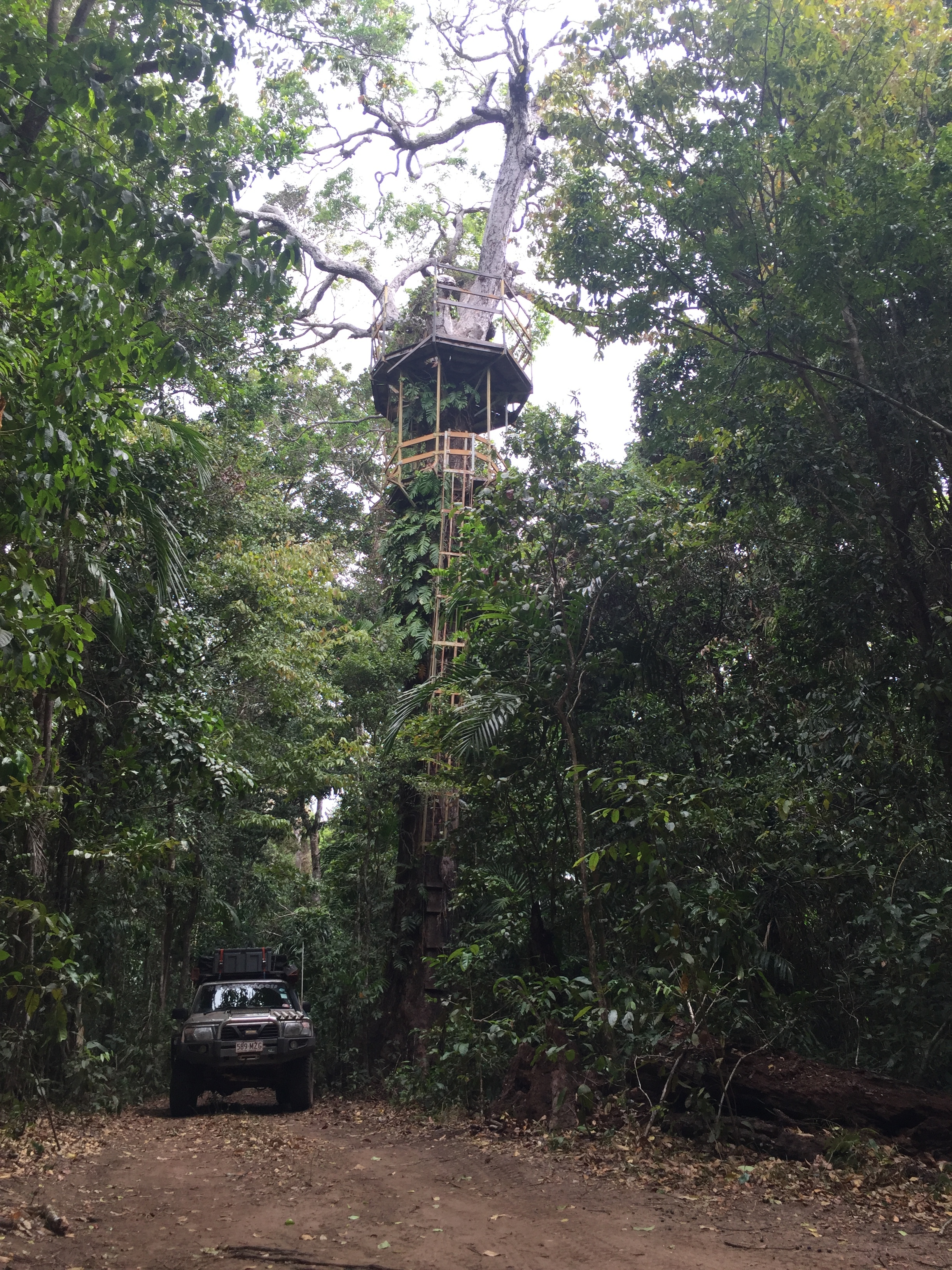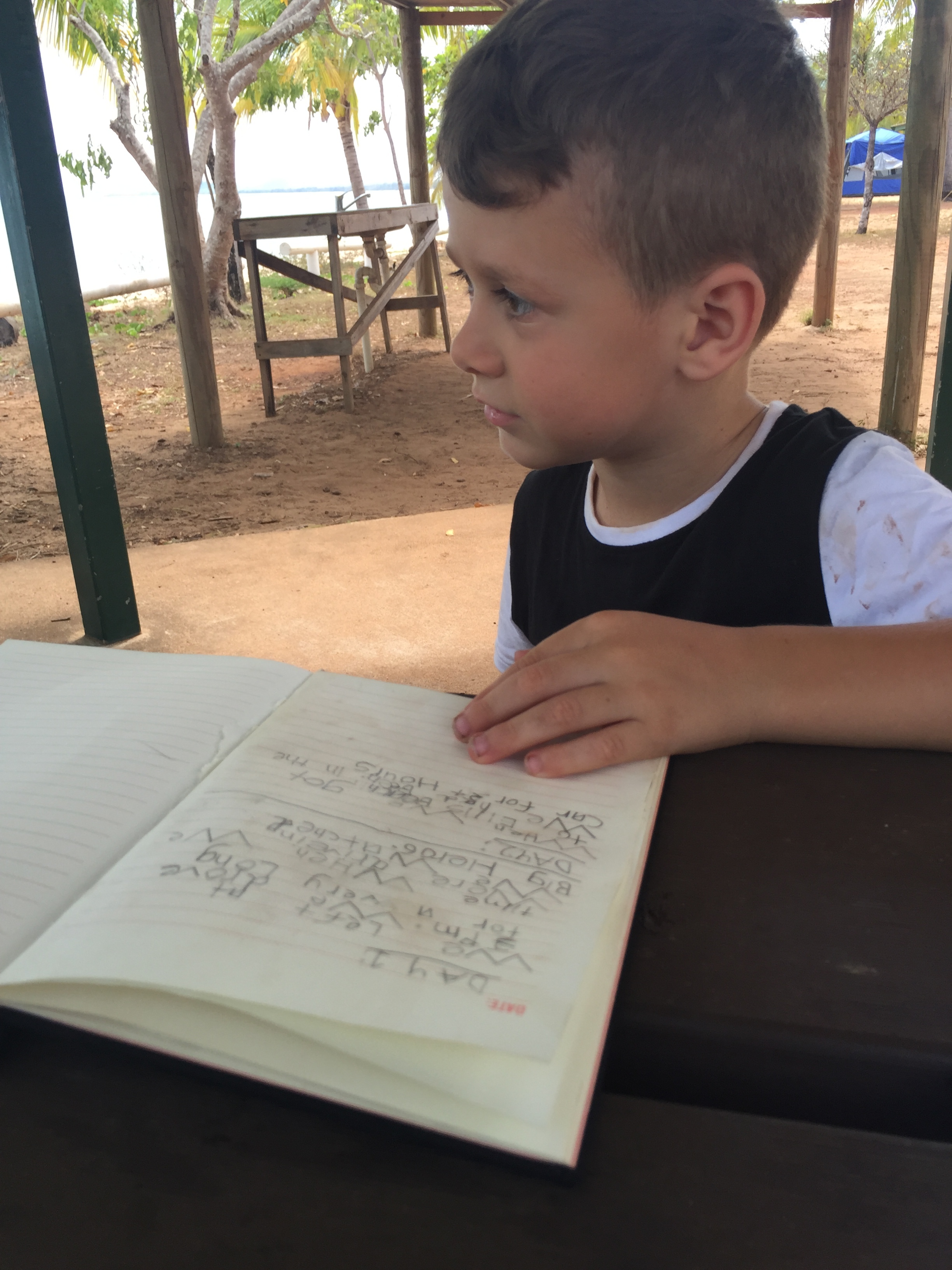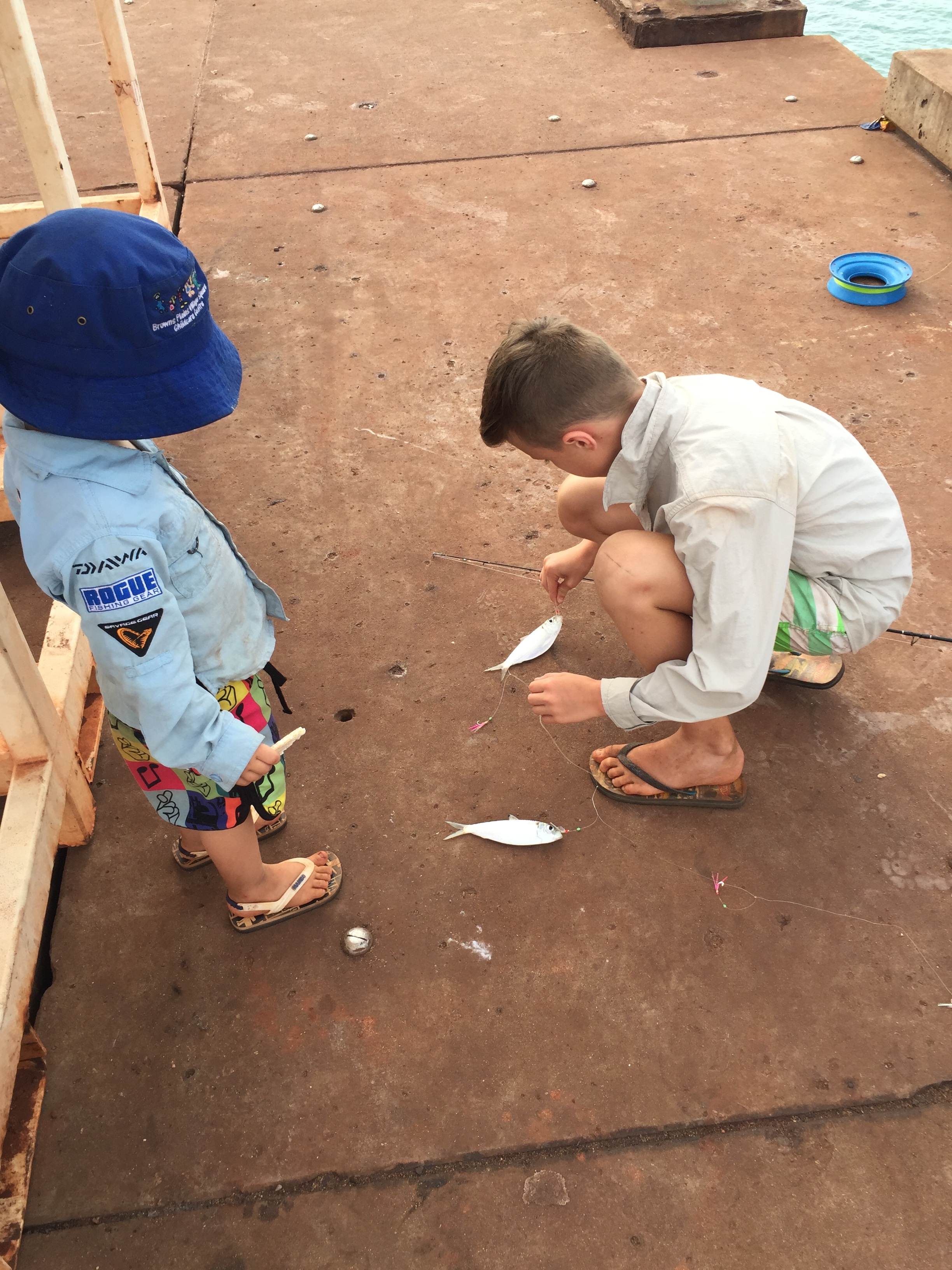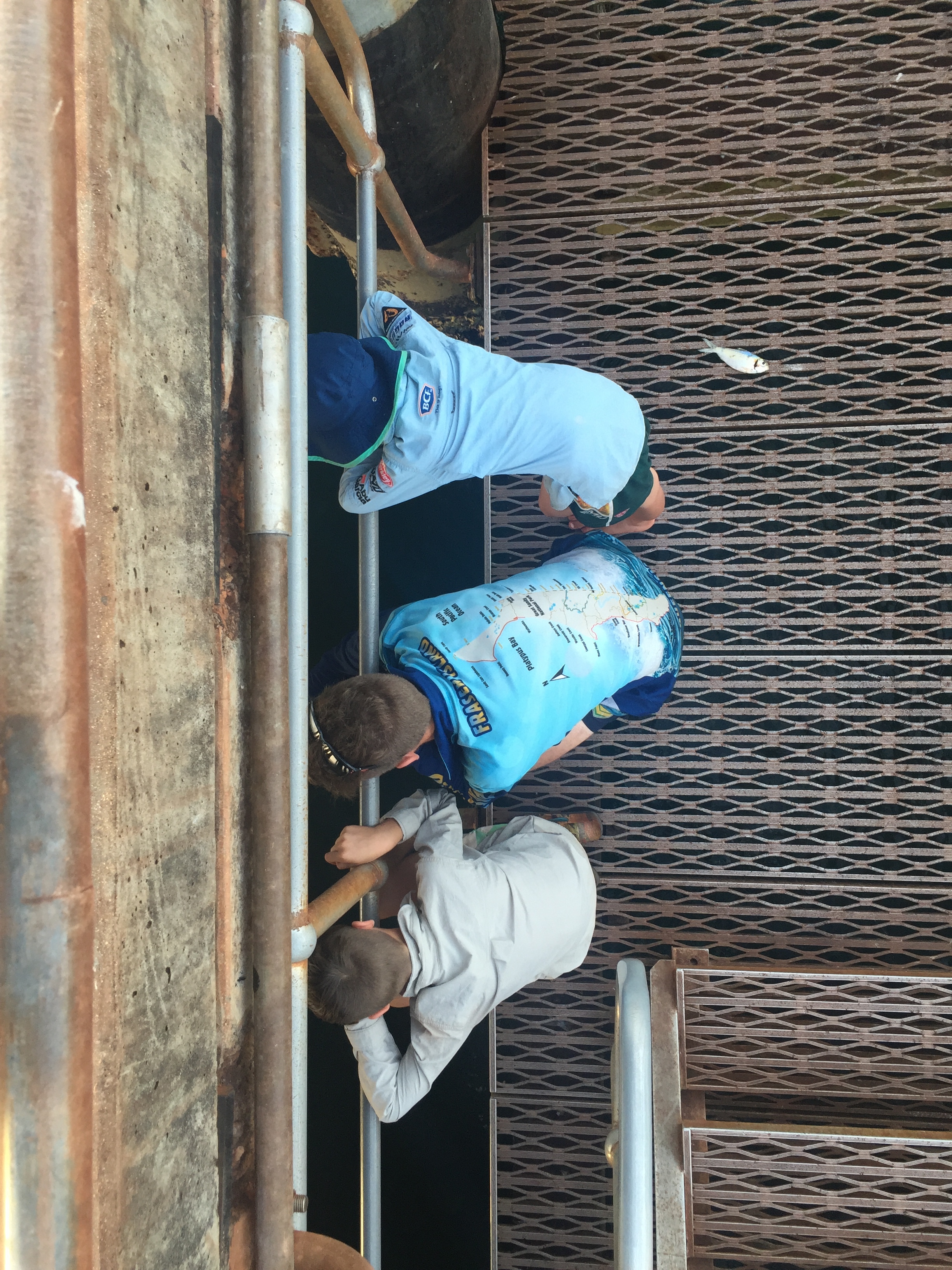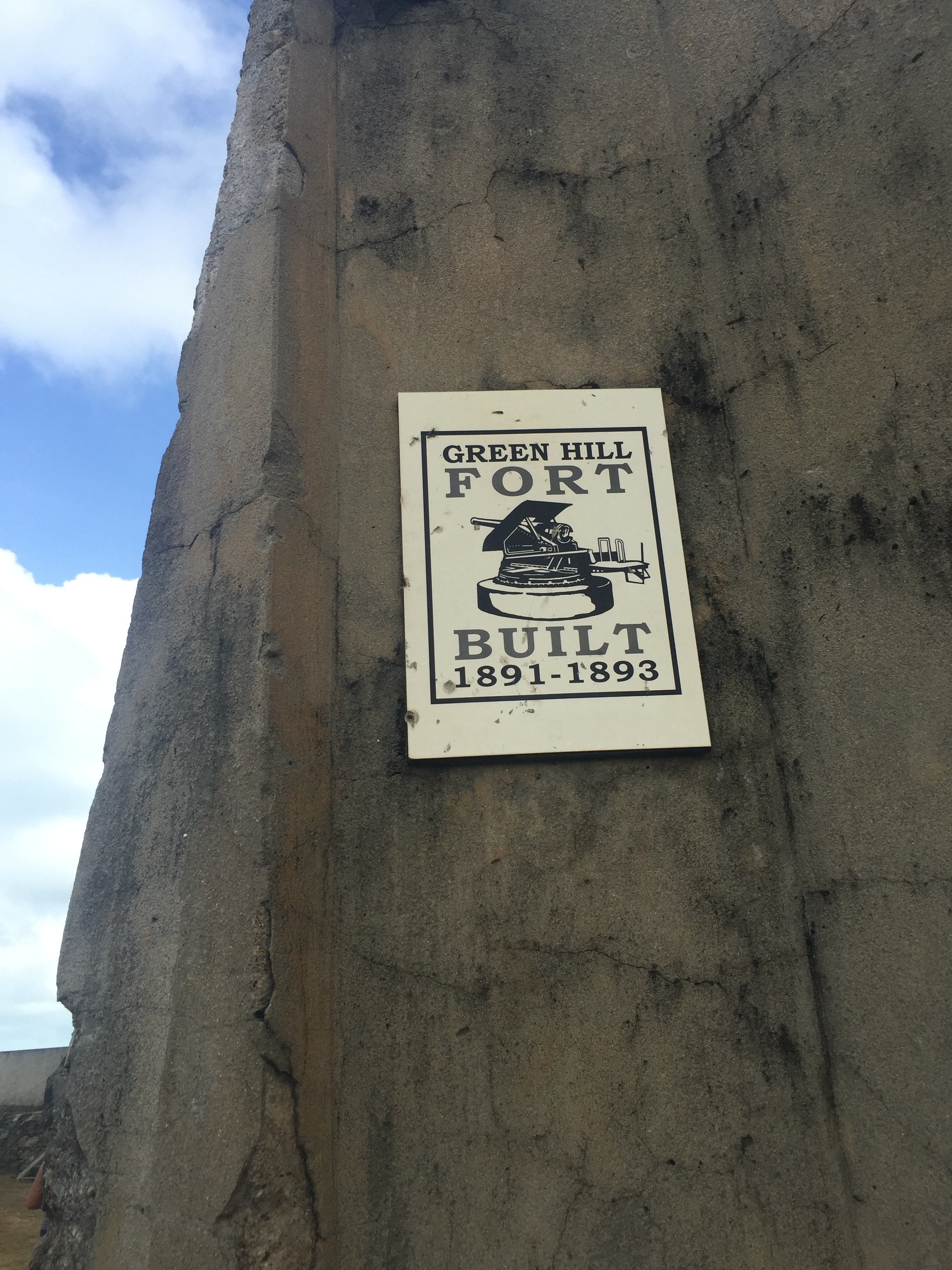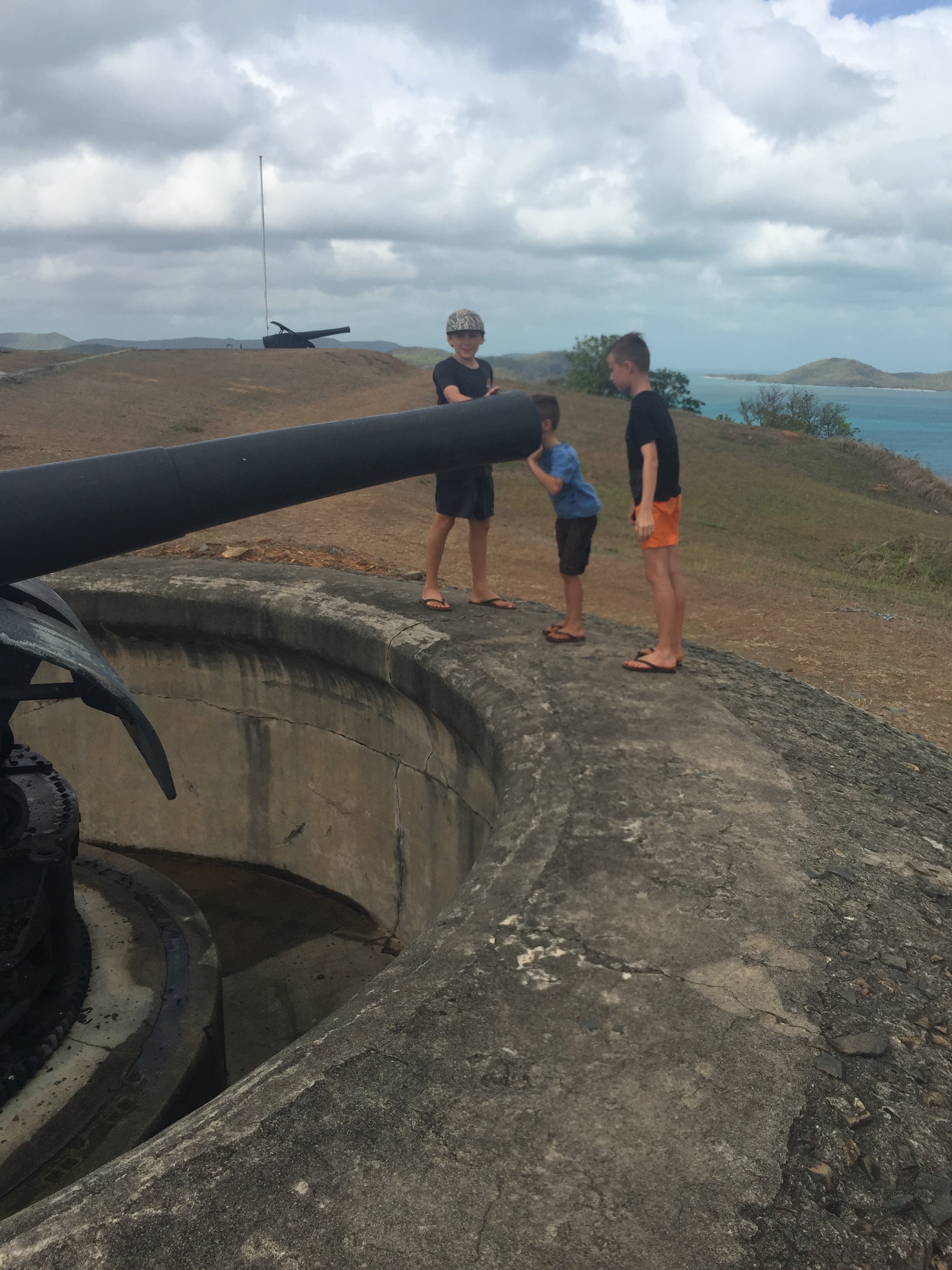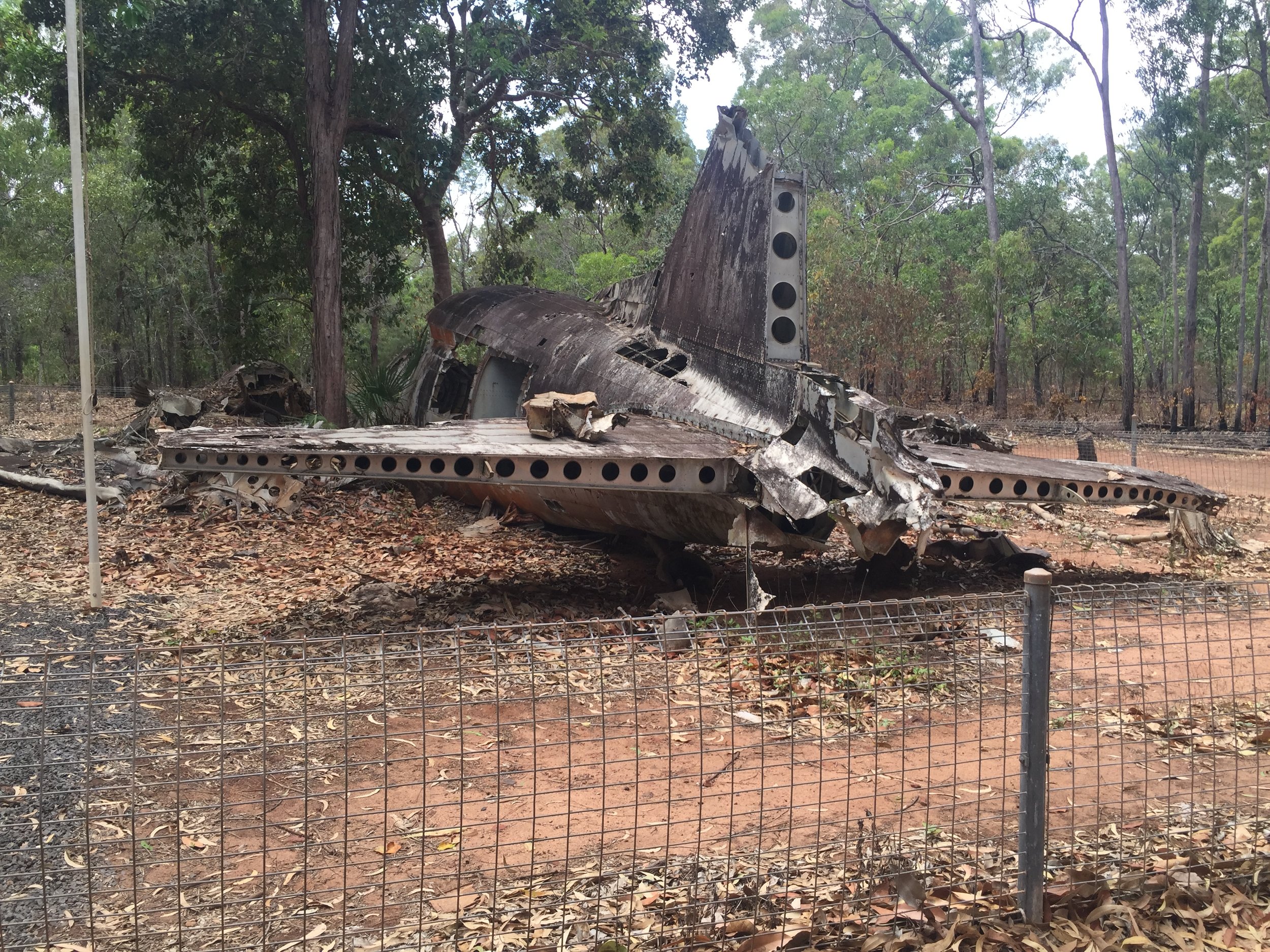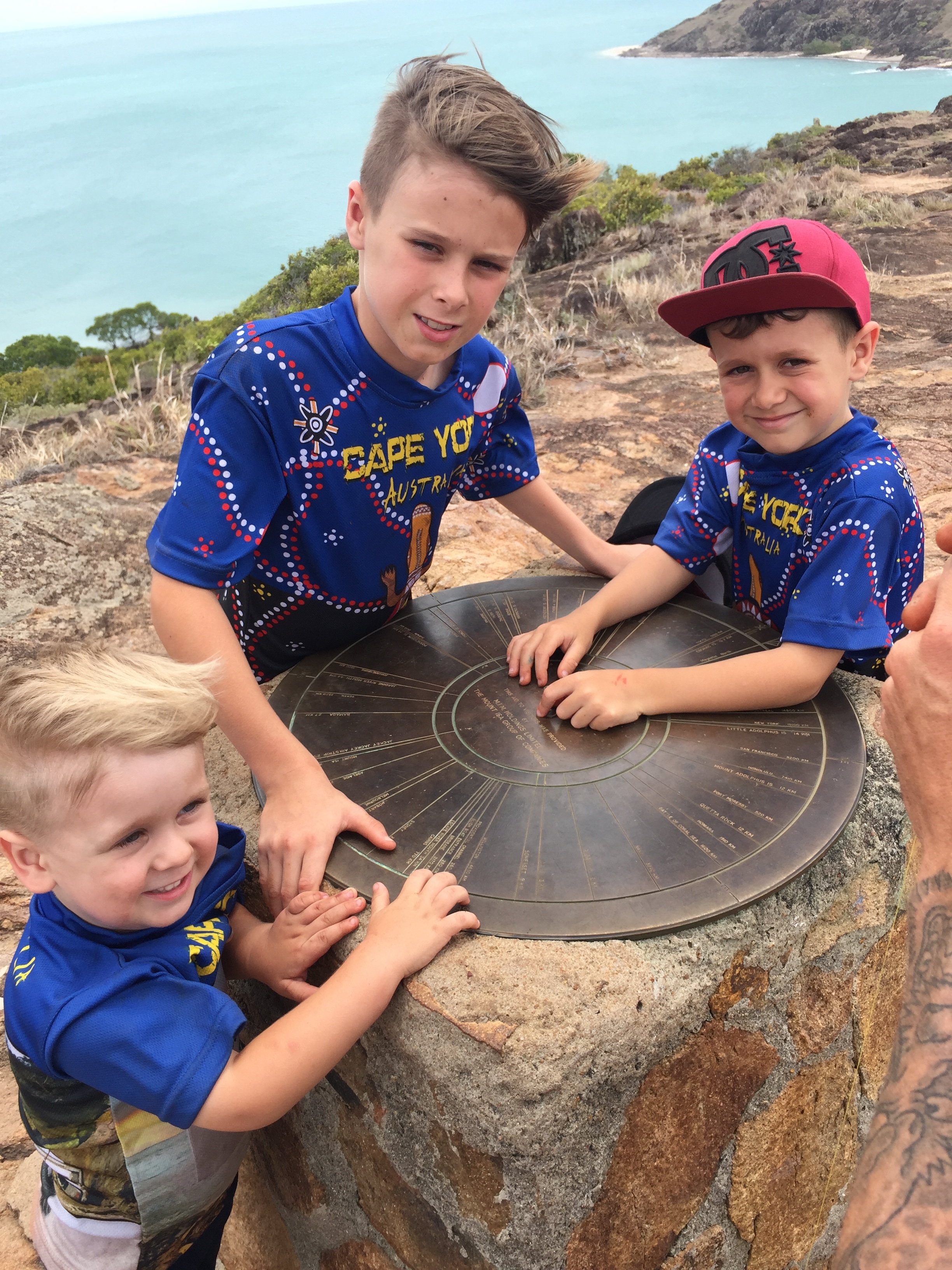 Being one of our most memorable camping trips to date - Cape York certainly didn't disappoint..
If you have the chance, definitely head this way for an incredible adventure! We can't wait to get back there to explore all the other areas we simply couldn't fit into our first trip.